IMS Shipyard ordered an innovative ERP solution from DBlog IT company, based in Monaco. Both teams are demonstrating excellent results in terms of technological development and related milestones.
One of the largest Shipyards in the Mediterranean region, IMS Shipyard, acquired an ERP and CRM integrated solutions suite from DBlog to manage its new build, refit and maintenance works. The system has been installed to serve several sites and to enhance an overall business performance.
The project between IMS and DBlog includes development of various applications. Mobility of warehouse operators for real-time management and dedicated invoices reporting to ensure a comprehensive follow-up of the project were some of the main goals of the overall mission. These features will facilitate a captain's workload as a project leader, making sure its refit period is coming on budget and on time.
The key modules designed by DBlog are taking care of business processes of IMS Shipyard with more than 100 slots and 25 floating berths. With this new intelligence produced by DBlog, IMS Shipyard is capable to manage its activities in the most efficient way, optimizing costs and resources.
About IMS Shipyard
IMS was founded in 1987 for the construction of aluminium passenger transport boats. Since 1992, refit & repair has been the shipyard's primary activity. Headed by Denis PELLEGRINO since 2009, the company has been held by the French holding company NEPTEAM since 2011.
IMS Shipyard has established itself as a leading player in the industry, particularly appreciated for its responsible attitude, the quality of its work, the relationships it establishes with its clients and its capacity to respect quotes and delivery dates. With this extension on the IMS 700 site, the shipyard multiplies its total surface area and accommodation capacity by five.
About DBlog
DBlog is an IT Software Company based on a cross-sector ERP and CRM concept. With a significant number of references in Maritime and Manufacturing industries, DBlog is based in Monaco, in the heart of the Mediterranean region.
DBlog is serving the largest yachting shipyards and manufacturing sites in the region and worldwide.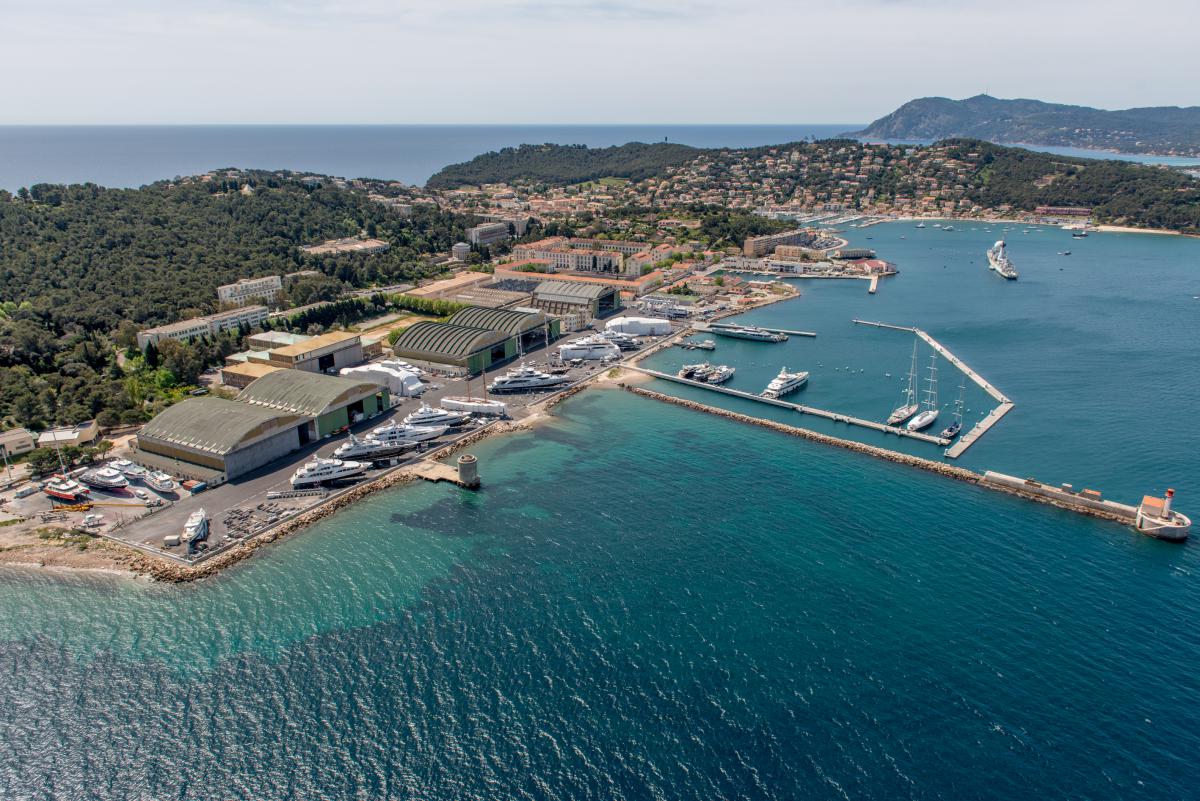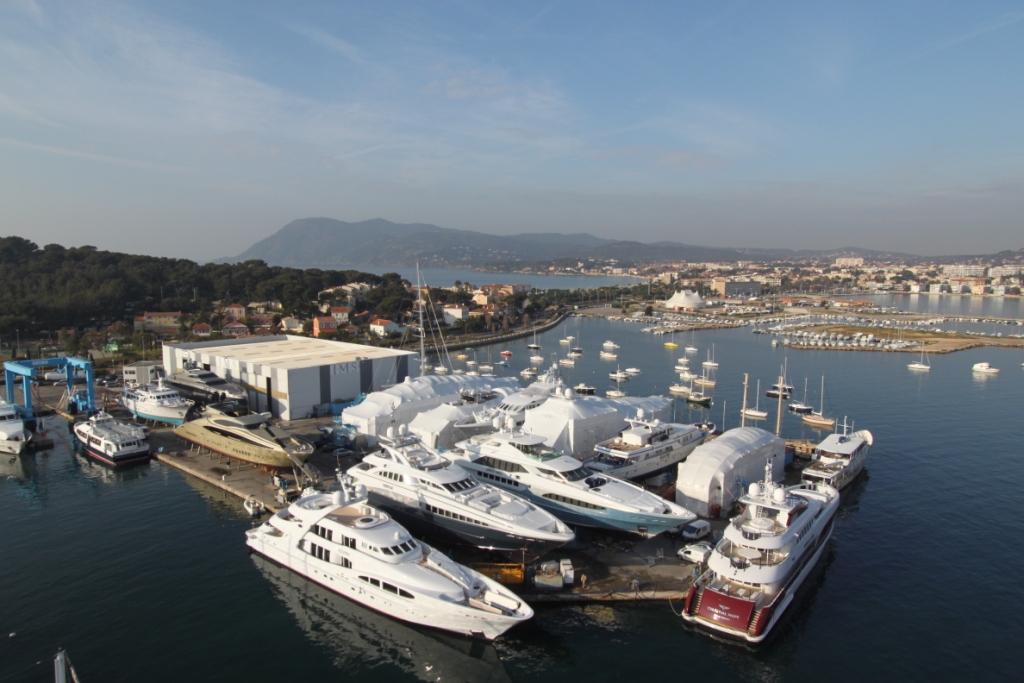 ​Contacts
Marketing and Communication
Cindy Grandier
+33 (0)4 22 32 60 30
cigrangier@dblog.com
Nina Blazquez
+33 (0)6 78 28 67 10
communication@ims-shipyard.com