Your user experience is important to us because we take care of you.
To better understand your needs, please let us know your expectations by emailing support@dblog.com. Thank you!
You can also express your experience through this survey https://software.dblog.com/limesurvey/index.php?r=survey/index&sid=226173&lang=en
All data collected will be anonymous and this will help us all a lot to improve your user experience: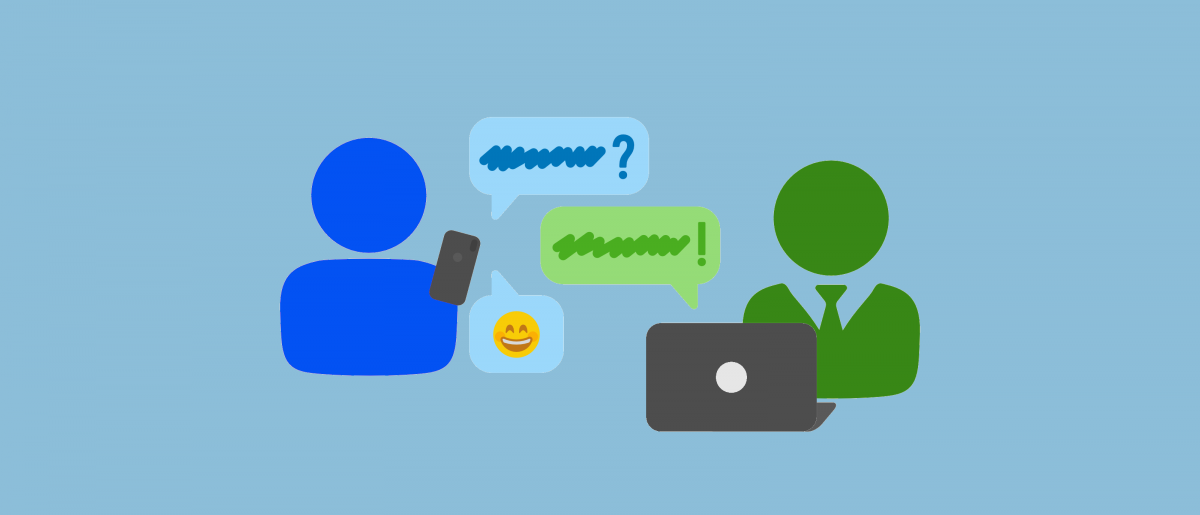 Take care of yourself and stay connected with us!